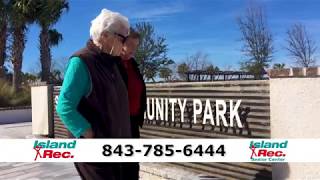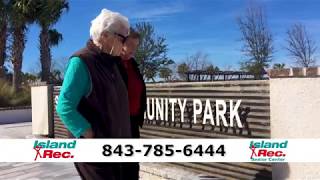 A new 30 second spot for the Island Rec Senior Center which is one of the best kept secrets of Hilton Head Island.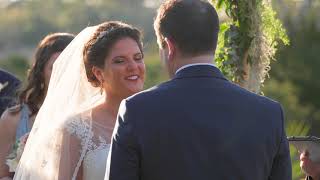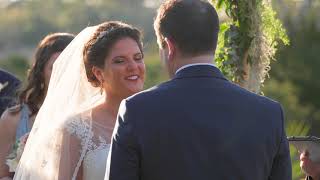 Hilton Head Video was excellent to work with for our wedding. Mike met with us a few days before the wedding to discuss our...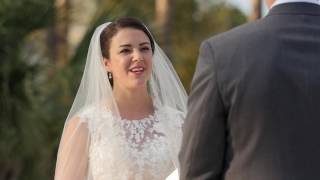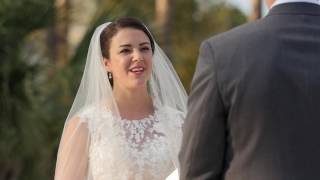 What do you get when you combine a great location, two loving families, a fantastic band, crazy friends and a bride and groom who only...